Peacock Feather Charcoal Grey Cowl Button Hoodie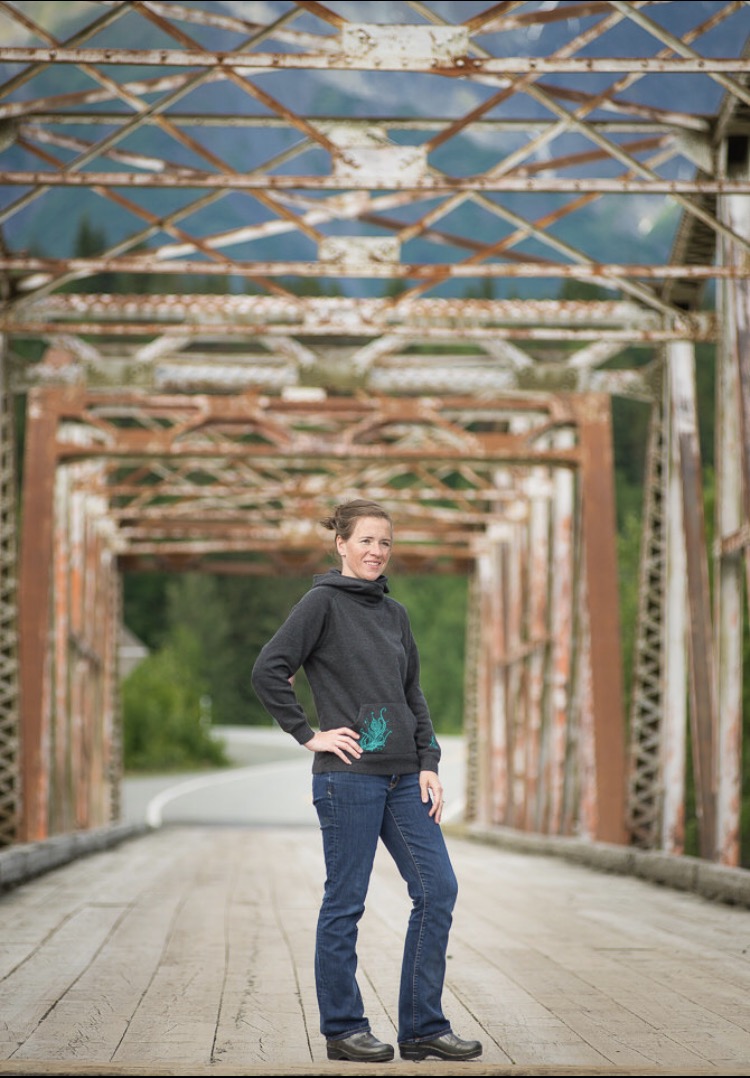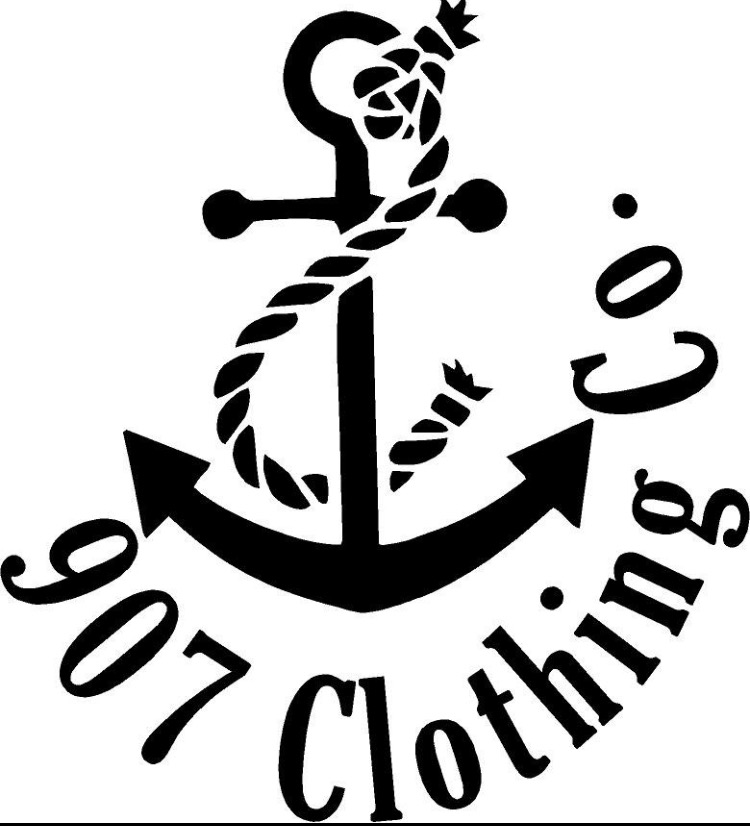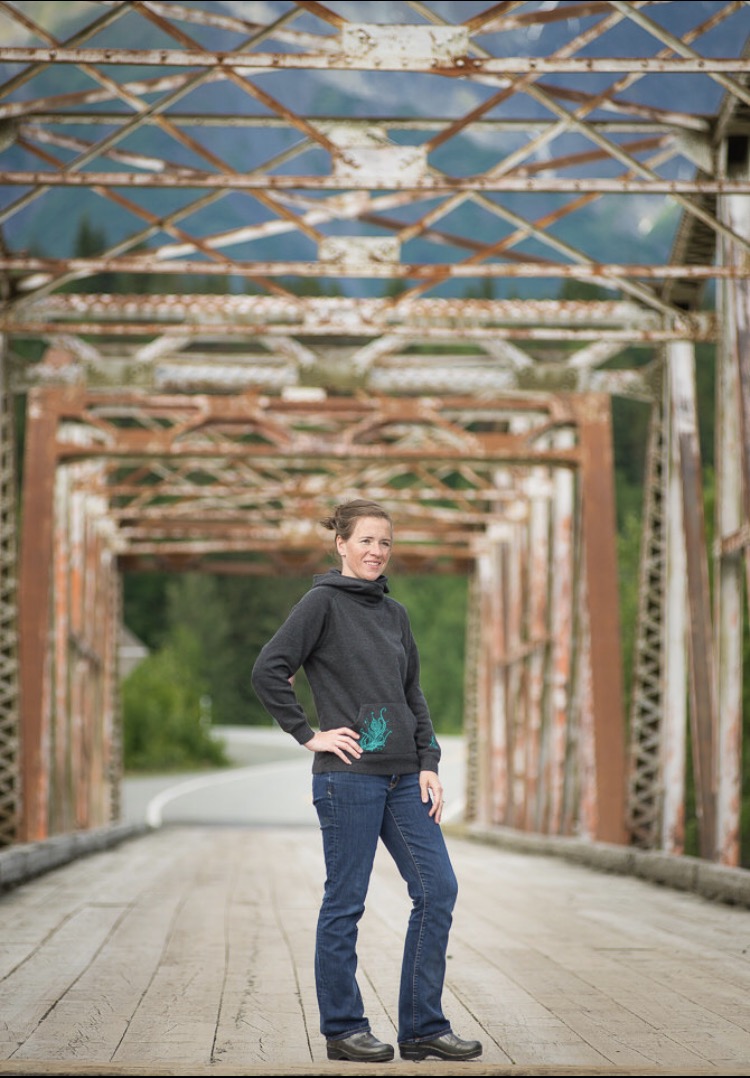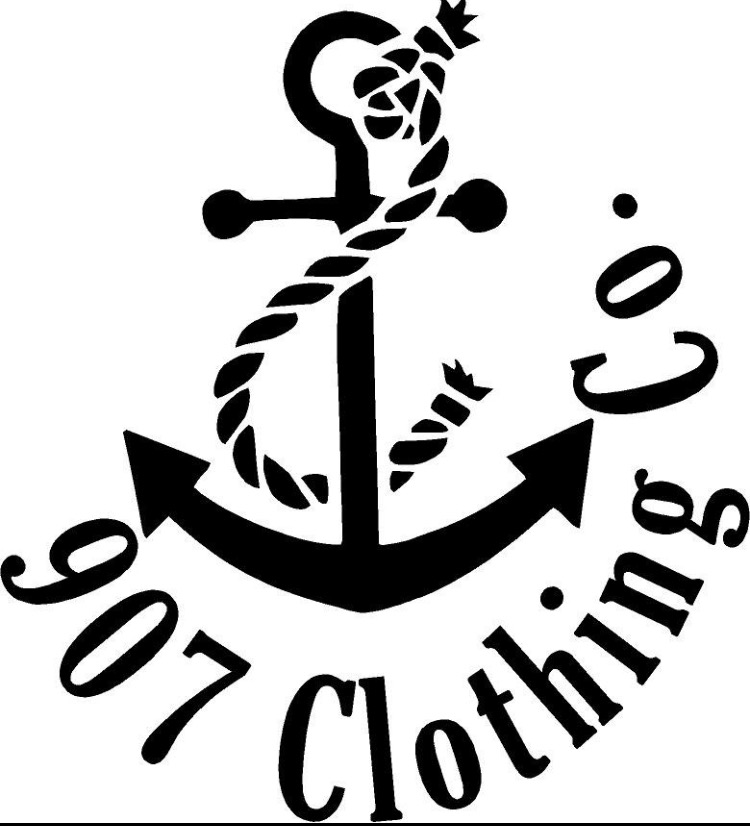 Peacock Feather Charcoal Grey Cowl Button Hoodie
907 Clothing Co. Peacock Feather Charcoal Cowl Button Hoodie

This ultra soft cowl neck button hoodie is made of a cozy poly/cotton blend. The beautiful hand drawn peacock feather design is printed in teal. These hoodies have already been proven as our top seller!

All of our designs are original hand-drawn art.