Moose Charcoal Grey & Surf two-tone Cowl Button Hoodie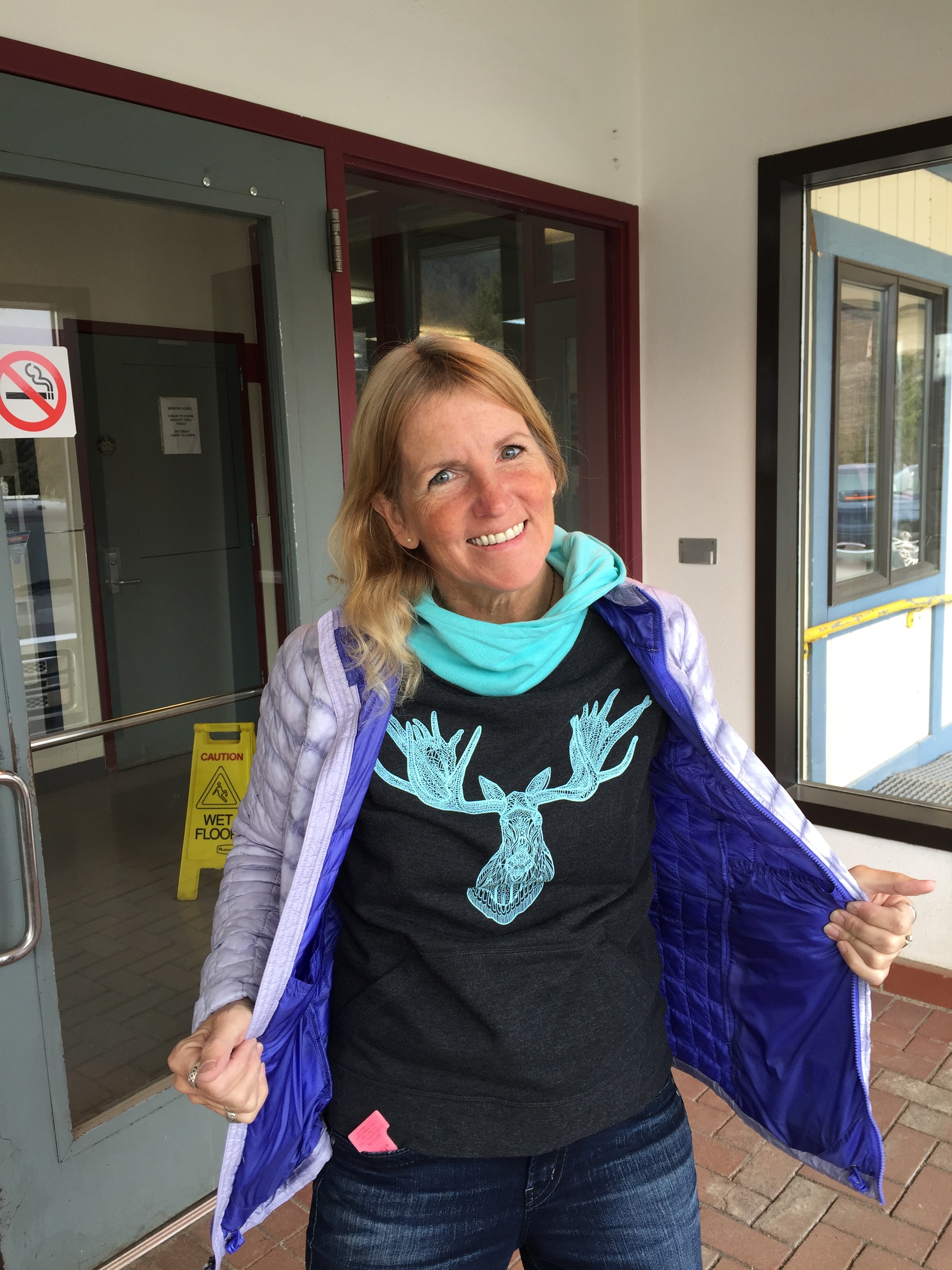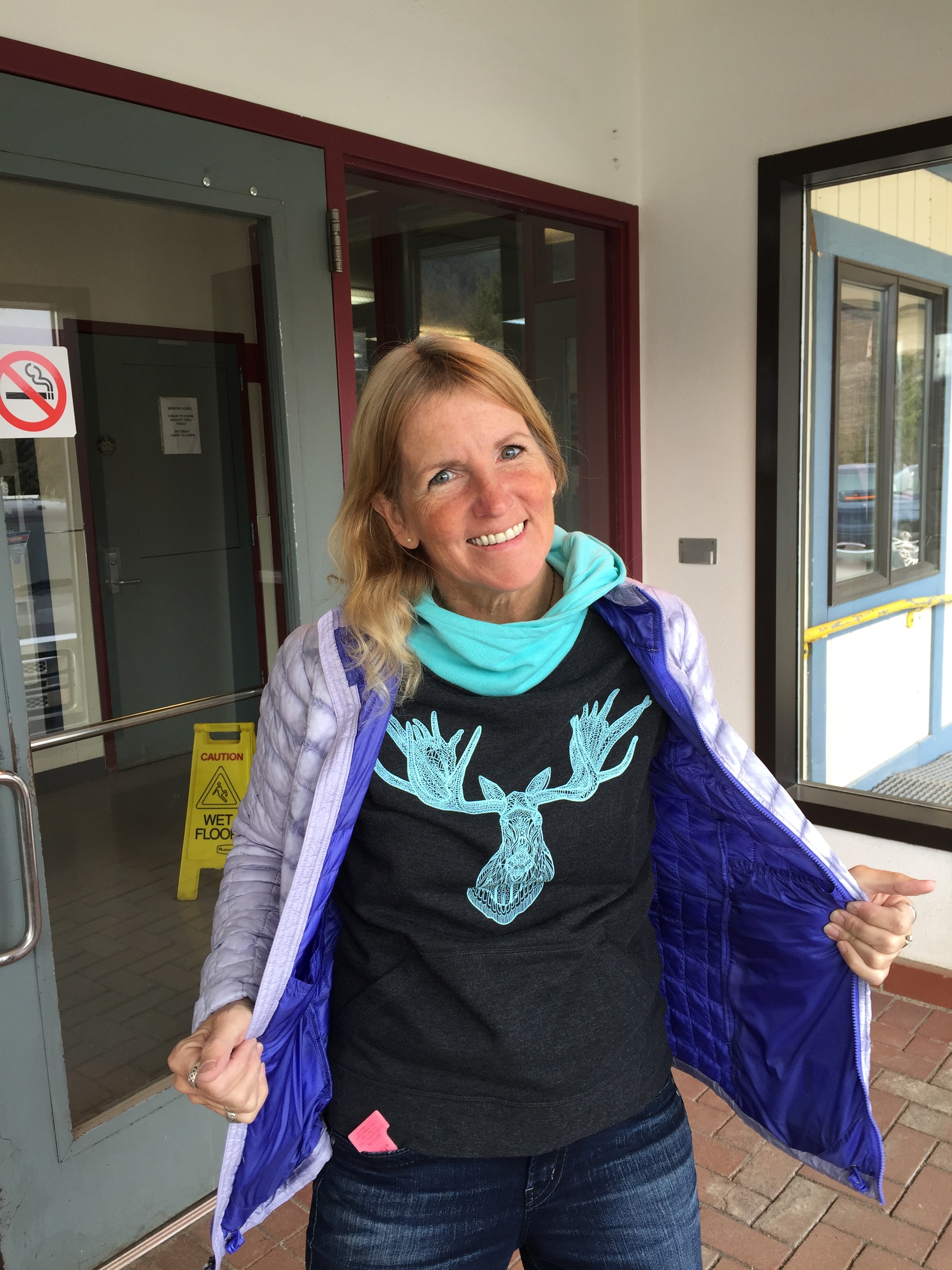 Moose Charcoal Grey & Surf two-tone Cowl Button Hoodie
907 Clothing Co. Moose Charcoal & Surf Cowl Button Hoodie

This ultra soft cowl neck button hoodie is made of a cozy poly/cotton blend. The beautiful hand drawn moose design is printed in teal. These hoodies have already been proven as our top seller!

All of our designs are original hand-drawn art.